Fair, affordable and transparent loans help Texas.
Charging more here than in other states for the SAME payday loan hurts Texas.
Payday loans drain local charitable resources and hurt Texas.
Trapping families in unending payday and auto title debt hurts Texas.
Turning a cycle of payday debt into a cycle of lender-borrower success helps Texas.
---
Latest News
HARKER HEIGHTS — The City Council on Tuesday evening passed…
more
Twitter Feed
It's #SharkWeek-- tell @CFPB that everyone should have access to safe credit! #StopTheDebtTrap https://t.co/yOECXIvMia




Lewisville considering #paydayreform ordinance and Community Loan Center #payday alternative #StopTheDebtTrap https://t.co/JxF6eKDZJB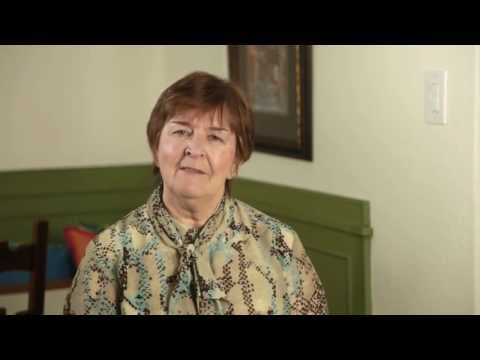 Watch Gail tell her story of getting a payday installment loan.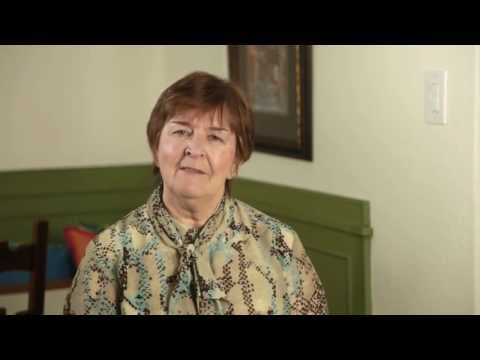 Watch Gail tell her story of getting a payday installment loan.…